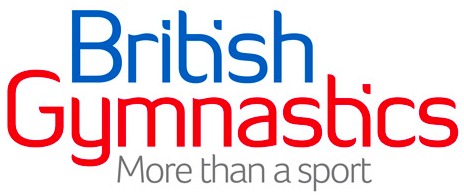 About Meridian gymnastics
The aim of Meridian Gymnastics Club is to offer children of all ages and abilities the opportunity to participate in gymnastics at a recreational or a competitive level in a supportive and friendly environment.

Our gymnasts have lots of fun learning the basics and are given the opportunity to progress to squad level should they have the potential and determination to do so. Through structured and progressive training children develop a range of skills requiring balance, coordination, flexibility, speed, power,endurance and mental skill.

Gymnastics also develops passion which gymnasts may want to share by training as young leaders, teachers and coaches. The fantastic sport of gymnastics, allows children to gain confidence, patience, respect and discipline - all essential life's skills.
Our Philosophy is to teach gymnastics in a fun safe environment that boosts your child's self esteem. Our goal at Meridian Gymnastics is to develop each individual's gymnastic potential in a safe and enjoyable atmosphere.

All our coaches and staff are enhanced DBS checked and all sessions are taught by qualified and insured Coaches. So parents and carers can rest assured that your children are having fun in a safe and child friendly club.
Contact Us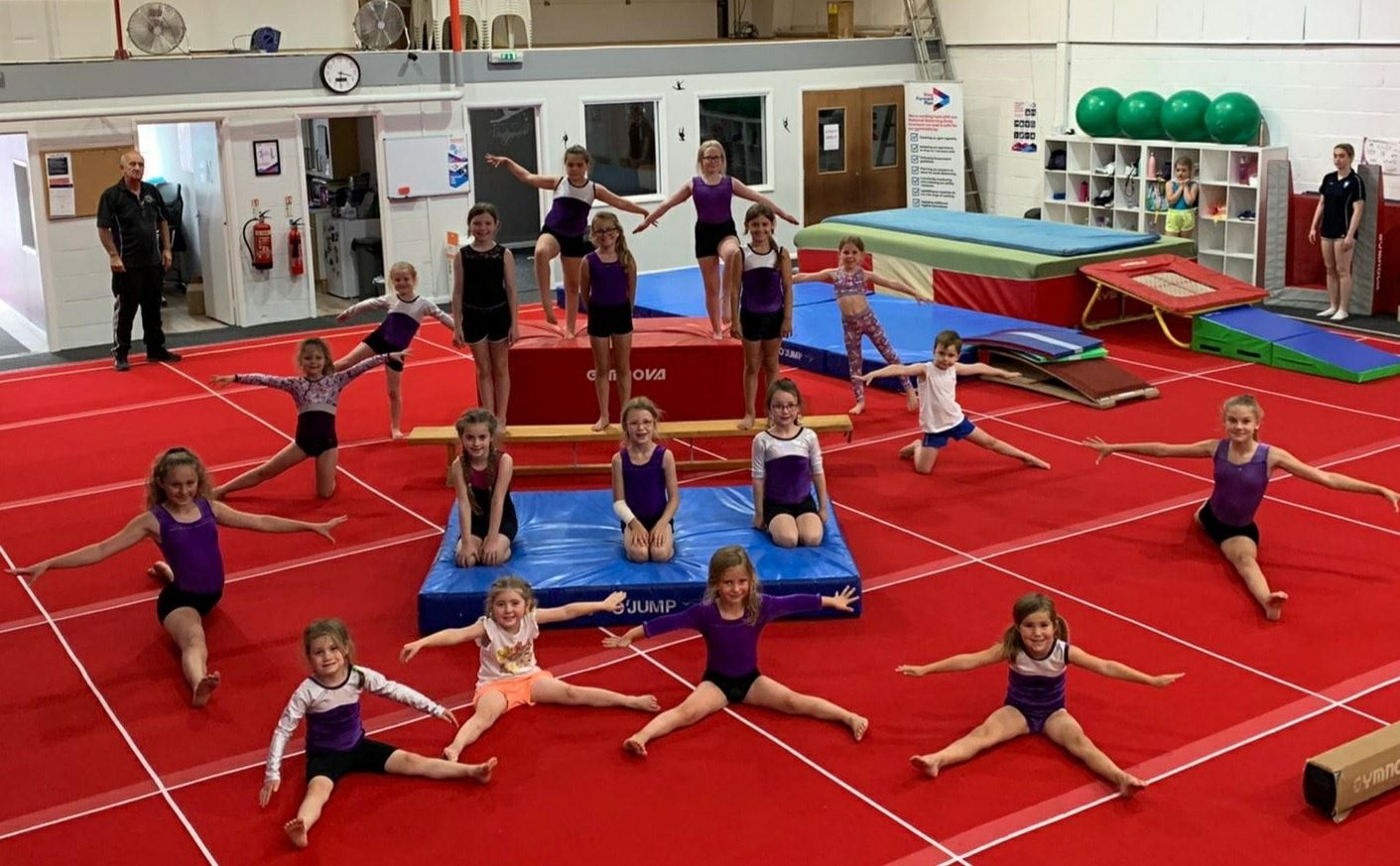 Ten Reasons to Start!
It's fun!
Develops Strength
Devlops Flexibility
Develops Coordination
Teaches Listening Skills
Gains Self Esteem & Confidence
Provides Social Interaction with Peers
Teaches Goal Setting
Develops Cognitive Abilities to help in the classroom
Develops Skills to enhance other Sports


CLASSES
An overview of the classes types available at Meridian Gymnastics.
We offer Preschool sessions on a Wednesday 11am to 12pm, Friday 2pm to 3pm. All the children love the sessions. If you would like your child to try gymnastics in a fun relaxed session, please contact us on 07940 485263. The cost is £6.00 per session.
Gymnastics Parties
Have you ever thought of having a Gymnastic Themed Birthday Party?
Meridian Gymnastics has a brilliant facility to make your child's party one to remember. You bring the cake, candles, drinks, plates and we will do the rest, setup and clean up. What's more our friendly staff and coaches will supervise and lead the kids in fun gymnastics activities
The cost of the party is £135 for members/Non members up to 16 children then £10 a child up to a maximum of 24. This will include one hours in the gym followed by half an hour in our activity area for your self-catered party meal. If you require more information or wish to book a party don't hesitate to contact us.
Contact Us About A Birthday Party.
A certain standard is required before a gymnast can enter competitions outside the club. This is normally at the coaches discretion i.e. if a coach feels that a gymnast is physically and mentally prepared for competitions, the parents would be approached before asking the gymnast.
The following procedure is carried out when the club is notified of a forthcoming competition:-
All eligible gymnasts are informed of the venue and date and asked whether they are able to compete
The entry fee will then be requested
Should your child be withdrawn from the competition by you for any reason, the entry fee will have to be paid and not returned as the club cannot recoup the cost
We are normally notified of times a week before the competition. We would then inform the parent
It is imperative that all gymnasts arrive before their warm up time.
When our gymnasts compete in these competitions their behaviour and appearance has always to be impeccable.
Full uniform must be worn, no shoes or jewellery allowed.
Gymnasts must remain with coaches throughout the competition.
Taking part and having fun is foremost...
...winning is an added bonus!
Contact Us
Meridian Gymnastics Club
For further information please contact us via the following means.
Unit C1, Grovehill Industrial Estate, Beck View Road, Beverley, HU17 0GJ
07761 604160 | 07940 485263