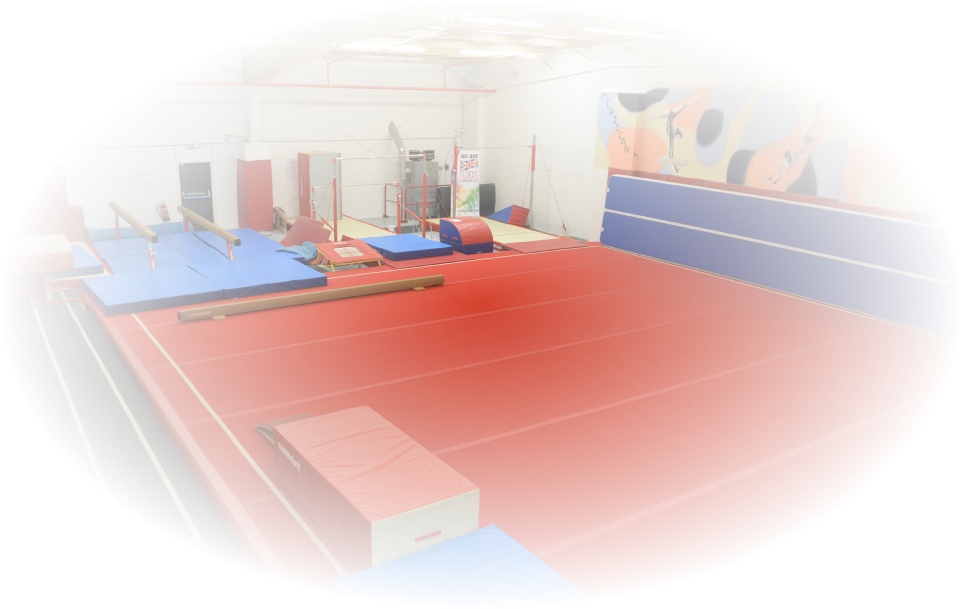 A certain standard is required before a gymnast can enter competitions outside the club. This is normally at the coaches discretion i.e. if a coach feels that a gymnast is physically and mentally prepared for competitions, the parents would be approached before asking the gymnast.
The following procedure is carried out when the club is notified of a forthcoming competition:-
All eligible gymnasts are informed of the venue and date and asked whether they are able to compete

The entry fee will then be requested

Should your child be withdrawn from the competition by you for any reason, the entry fee will have to be paid and not returned as the club cannot recoup the cost

We are normally notified of times a week before the competition. We would then inform the parent

It is imperative that all gymnasts arrive before there warm up time. When our gymnasts compete in these competitions their behaviour and appearance has always to be impeccable. Full uniform must be worn, no shoes or jewellery allowed.

Gymnasts must remain with coaches throughout the competition.
Taking part and having fun is foremost.
Winning is an added bonus!