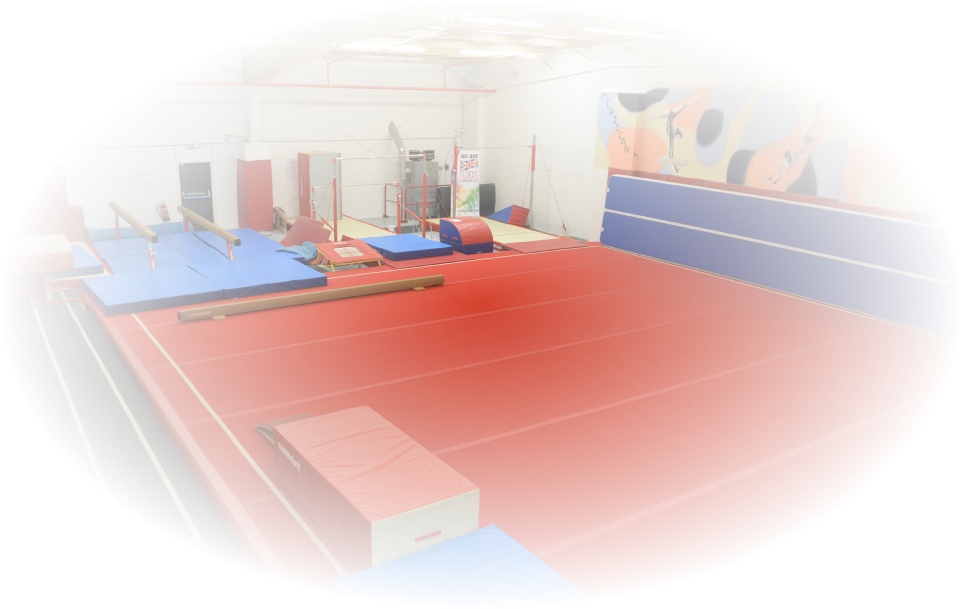 Recreational
Meridian offers recreational classes for both girls and boys of all ages. These are basic gymnastic classes in which vault, bars, beam,floor and trampette skills are introduced. We encourage the children to develop their talents, which in turn builds courage and self-confidence.
Competition Squad
Competition squads are for gymnasts who are dedicated to achieving their potential and competing. We provide a competitive route for gymnasts who have the physical and mental capabilities to perform within this environment and wish to compete for the club. The training regimes are more comprehensive to real gymnastics training. They require a significant commitment to the training at assigned times. We expect gymnasts to be prompt for classes in their proper club attire.
All gymnasts at the club will have the opportunity to perform in our annual club competition.
Adult Gymnastics
Adult gymnastics is an excellent way to keep fit,socialise and develop your strength and flexibility. Classes are suitable to all abilities and anyone over 18. You will have free run of the whole gym which includes the air track, bars, beam and vault. There is always a coach on hand to help you with anything you would like to master. We welcome everyone over 18 years of age, from beginners to ex-gymnasts. Whether you are a complete beginner or ex-gymnast there is still lots to learn. Come join the fun and do as little or as much as you want to.