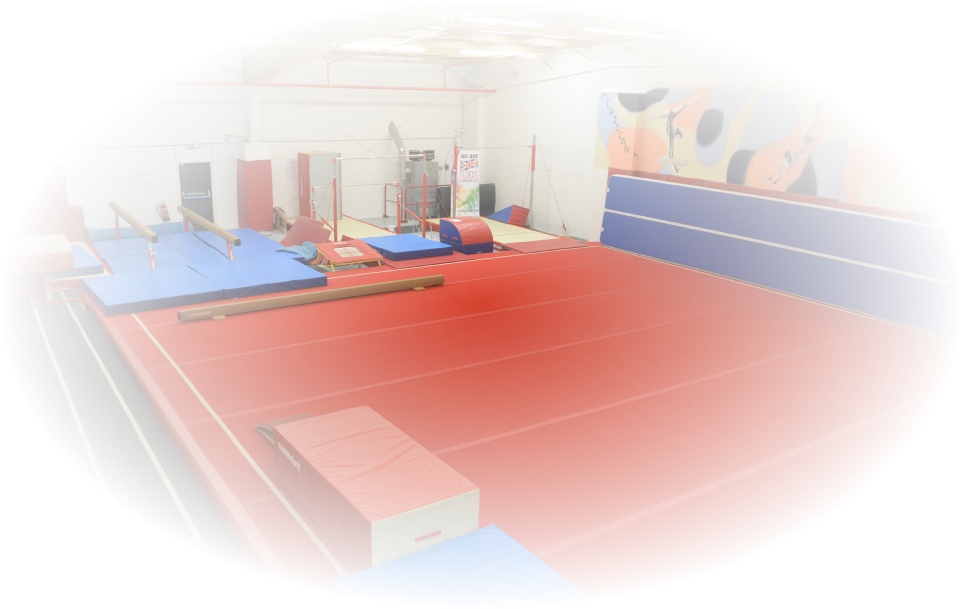 About Us
Meridian Gymnastics Club was formed in September 2005 by the merger of two gymnastics clubs - Beverley A.G.C and Wolfreton G.C.
Since our merger in 2005 we have entered numerous competions and festivals, these are local, regional, national and international. A few of the events follow HAGDA local festives and UK Gymnastics competitions - British Ministrada - Liverpool, British Gymnastics National Gymfusion - York, culminating in our trip to Finland to take part in the 15th World Gymnaestrada 2015 - Helsinki.
Meridian Coaches have run successful classes for our ten years in the Beverley Leisure Complex, and with ever expanding classes and a need for better equipment to increase skill and participation it was time to move on.
Meridian Gymnastics Ltd. Is a new exciting venture with a new venue and fully equipped gymnasium. We have a full size sprung floor, asymmetric bars, single bar, table top vault, air track, top tumbler, beams of different height and much more.